Cave Canem Poetry Prize
The Cave Canem Poetry Prize is a first-book award dedicated to the discovery of exceptional manuscripts by black poets of African descent. Publication of the winning book is shared among three participating presses: Graywolf Press, the University of Georgia Press, and the University of Pittsburgh Press.
The next competition will open in 2019, date to be announced. More information can be found here.
2017 Winner of the Cave Canem Poetry Prize
Selected by Vievee Francis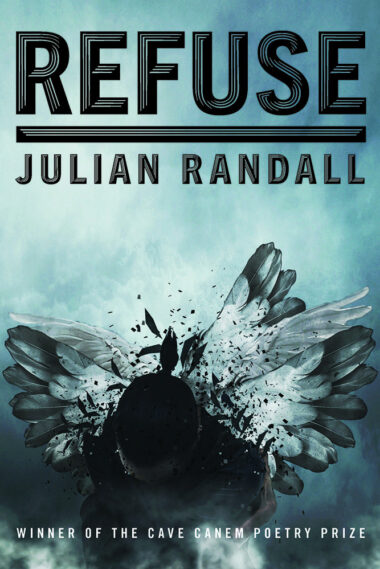 Refuse
Randall's work speaks to his refusal to abide by the expected boundaries and binaries set out for him. As we contemplate how to go forward in an America whose fault line runs deep, an immigrant son entrenched in the American experience, a black man owning his Dominican heritage, a sensualist uncowed by the magnetic poles of sexual appeals, a poet unabashedly forwards, interrogates, and illumines the fulsome measure of his 'I' . . . And no matter who would dare an argument, or seek to deny Randall's utter personhood, Refuse is an inscription that won't allow erasure.