The Donald Hall Prize for Poetry
The Donald Hall Prize for Poetry is an annual competition for the publication of excellent new book-length works. Sponsored by the Association of Writers and Writing Programs, the Donald Hall Prize for Poetry is made possible through the generous support of the Amazon Literary Partnership.
The competition is open to all authors writing in English regardless of nationality or residence, and is available to published and unpublished authors alike. Prize information can be found here.
2019 Donald Hall Prize for Poetry Winner
The winner of the 2019 Donald Hall Prize is Joy Priest for Horsepower, which University of Pittsburgh Press will publish in fall 2020 as part of the Pitt Poetry Series.
2018 Donald Hall Poetry Prize
Selected by Ross Gay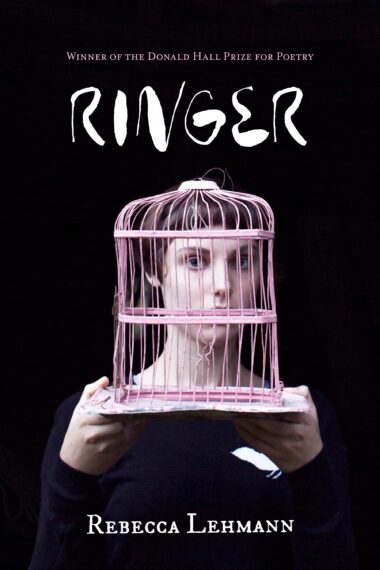 Ringer
Rebecca Lehmann's Ringer is a beautiful book. There's something propulsive and yearning and broken with sadness in these poems. And ecstatic. And astonished. And loving. And there is something that might put its foot up your ass. All made of a gorgeous racket that will probably make you gasp. By which I mean: be in the world anew. As poetry, if we're lucky, sometimes helps us to be.